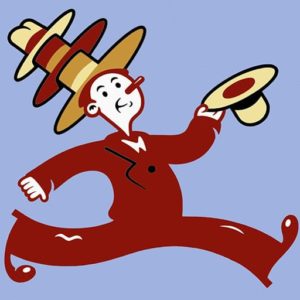 About
After a long career as a self-employed ICT professional I turned my hand to house renovation before undertaking an MFA in Photography, which I've just finished. I'm now looking for a new adventure.
In 2012 I was a Gamesmaker and in 2016 I got married. In 2019 I moved to Ireland and my mum died in May 2021 and my dad in September 2021, just four months later. When we had holidays I captured them here.
I've given up looking for work but here's my CV nevertheless.